About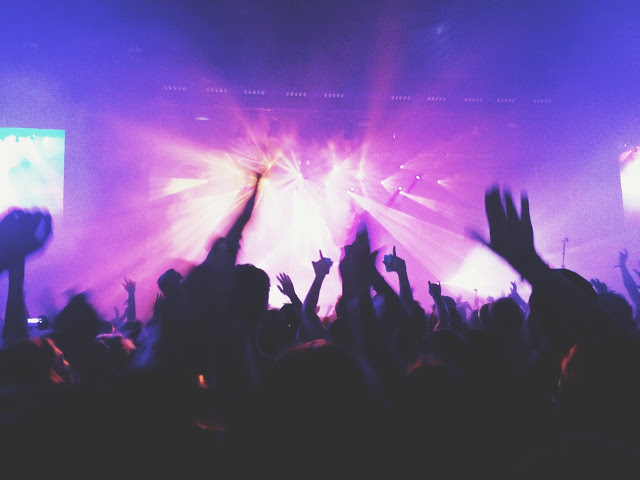 Good day!
EDM has been rapidly taking the industry by storm; will you fight it or learn to dance in the rain?
Stay tuned with the newest EDM music the scene has to offer.
We will keep you posted with:
News articles.
Festival updates.
Interviews with current EDM artists & DJs for personal insights.
The freshest new releases from around the globe.
Visit, follow and contact us if you would like to be featured.
We have many other music blogs for you to look at, including trap, house, techno, wave, indie, EDM, bass and chill.
Make sure we can reach you